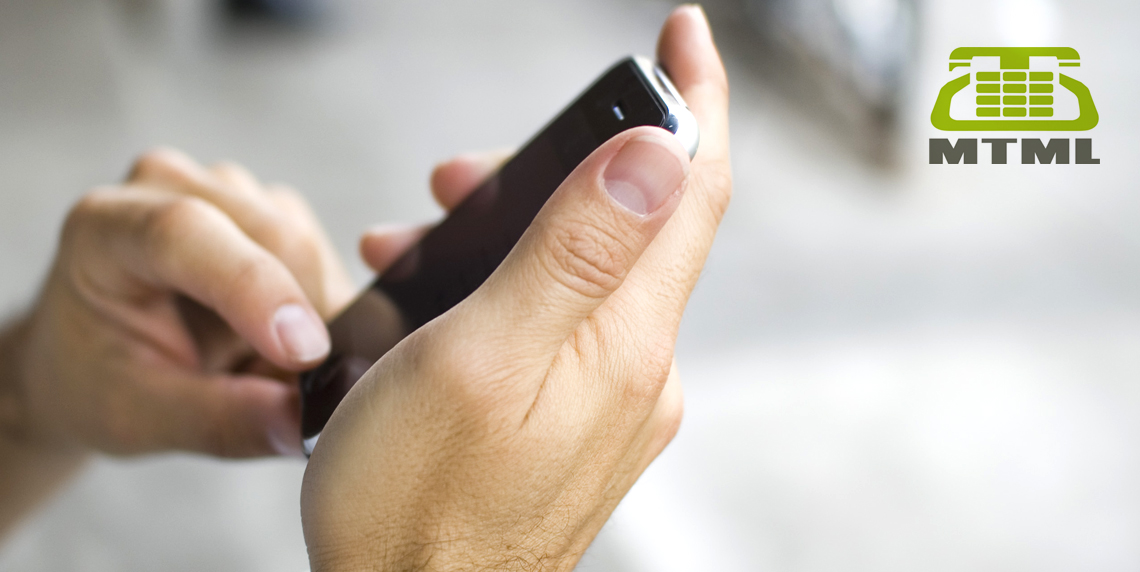 Pyro launches Airtime Advance Service with MTML, Mauritius
Airtime credit to prepaid subscribers based on their credit profile
Pyro serves over 1,00,000 customers of MTML, Mauritius with Airtime Advance
Hyderabad 8th August 2014: Pyro has successfully launched the Airtime Advance Service with MTML, Mauritius. Launched in August 2014, Pyro is serving over 1,00,000 mobile prepaid subscribers of MTML. Pyro's Airtime Advance Service is an intelligent and market driven platform that provides Airtime credit to prepaid subscribers based on their credit profile. The Subscriber's credit profile is created on multiple parameters based on business logic definition such as age on network, value of recharge, frequency of recharge etc. After analysis of various parameters the Airtime Advance is allocated to subscriber.
This overcomes the challenges faced by prepaid mobile subscribers who do not have easy access to online airtime top-up facility, who require the top-up in emergency or in odd hours. Due to this mobile operators have a revenue loss and sometimes this may even lead to churn. At this time the requirement of a service that overcomes these challenges is necessary. Pyro's Airtime Advance Service is user friendly and easy to access, available on-demand with credit options for the prepaid subscriber.
"This is a new stream of added revenue for Mobile Network Operators and enhances service experience of the customers. Airtime Advance Service solution provides operator a high revenue earning potential with minimal investment and zero financial risk." said SM Reddy, CEO, Pyro Group.