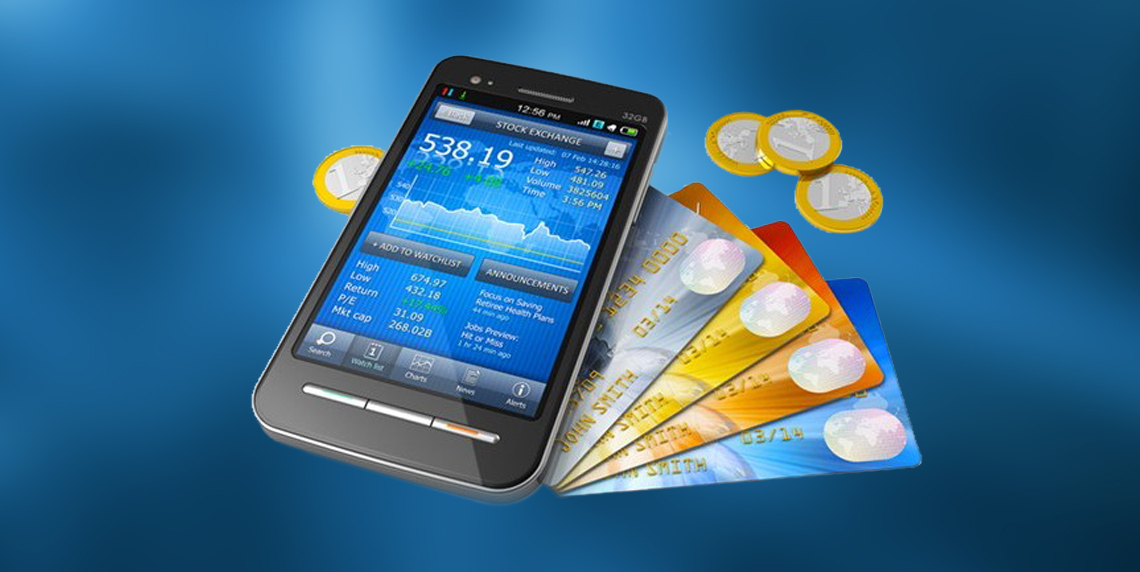 Pyro launches SpeedPay with permitted RBI license
Pyro launches financial transactions on mobile for semi-closed prepaid payment instrument services
Pyro granted RBI License for semi-closed prepaid payment instruments services in India
Hyderabad 18th August 2014: Pyro recently launched SpeedPay, a prepaid digital wallet that allows users to store money their wallet account that they can use for various mobile payments. Pyro has been granted the Certificate of Authorization by RBI to operate the system for semi-closed prepaid payment instrument services in India. This is in exercise of the powers conferred to the Reserve Bank of India by Section 7 of the Payment and Settlement Act, 2007. In 'semi-closed' mobile prepaid instruments, a mobile user can load money onto their mobile phone from a licensed company and make payments with it, but this does not permit withdrawal of money.
"Pyro's new RBI approved wallet has been introduced into Indian markets and we have plans to go global also very soon". We are branding this as SpeedPay - the prepaid digital wallet that allows you to store money into your wallet account which you can use for any of the services such as send money instantly to family & friends" said SM Reddy – CEO, Pyro Group.
With SpeedPay mobile users need not carry cash, rather SpeedPay would carry upto Rs.50,000 in mobile money form.
Paritosh Reddy, CEO – Pyro Financial Services said that - "They are called semi-closed mobile wallets as once you load money into your mobile phone from a licensed semi-closed mobile wallet provider, you can make payments with it, but cannot use it to withdraw money. People without bank accounts will be able to pay most of their utility bills and make several over-the-counter transactions through their mobile phones. This will make the mobile wallets equally appealing to the unbanked; while India has more than 700 million mobile phone connections, only 50,000 of its six lakhs villages have bank branches, as per the RBI estimates. Our plan is to offer these wallets to those mobile users who do not have bank accounts.