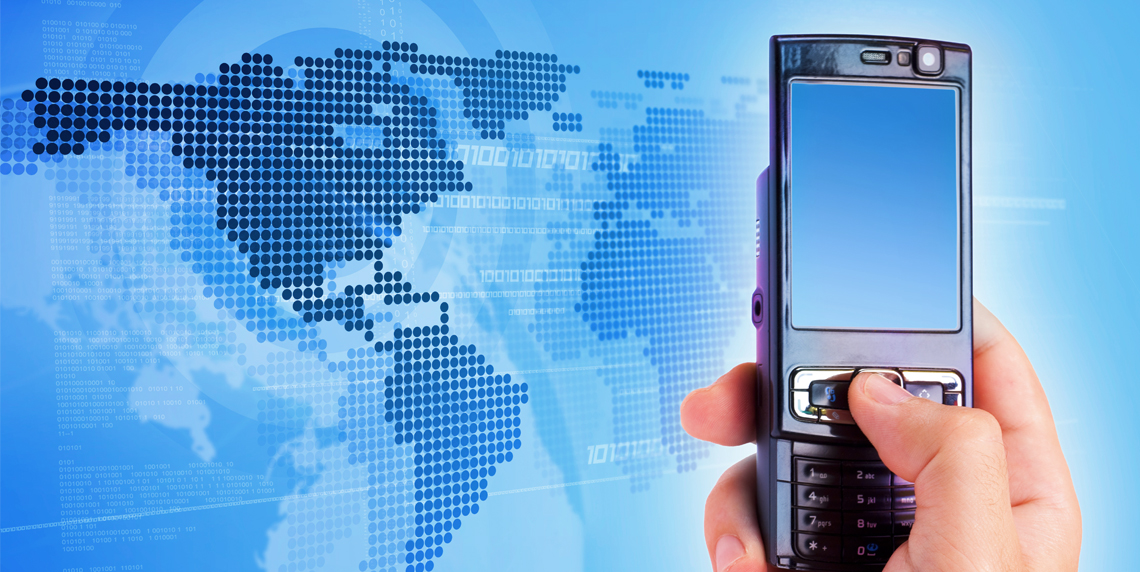 SMART, Philippines chooses Pyro's Dynamic SIM Allocation solution
Another Innovation with DSAS - One centralised location for storing, accessing and administering complex number resources and information
Preferred Number choice selection – Pyro's unique innovation in 2004
Hyderabad 10th July 2014: Pyro has been selected by SMART, Philippines to roll-out their Dynamic SIM Allocation System (DSAS). Pyro's DSAS is yet another innovation that Pyro has made for Telecos to ease out the administration of complex number resources and information. The DSAS establishes one centralised location for storing, accessing, and administering complex number resources and information. It scales easily to accommodate growing volumes and types of operators and number requirements. Operators can easily submit number request applications online and receive assigned numbers and number blocks.
This solution addresses the HLR/IN insufficient license capacity problem in a cost-effective way and caters to the increasing SIM demand with preferred number choice. It also assigns new services to mobile subscriber.
"Tunable business logic and flexible data modeling, categorisation, and inventory access control give you a new level of control over number management administration. Operators will now have the flexibility to group and associate numbers in multiple ways and can create custom attributes to address unique business issues. In addition to the wide range of system tunability, operators can also define custom vanity number patterns and number aging/quarantine rules." said SM Reddy CEO, Pyro Group.