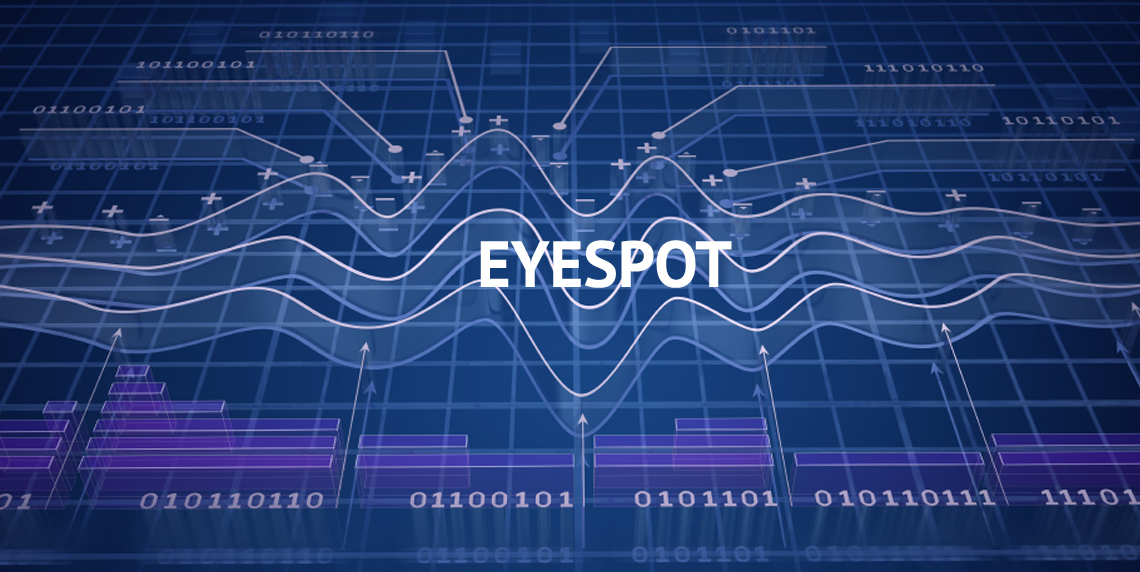 Pyro Analytics rolls out EyeSpot with Idea Cellular across India
Idea Cellular takes Pyro's end-to-end Decision Support System
EyeSpot – A one-stop solution for core network operations
Hyderabad 25th January 2013: Pyro Analytics rolls out Eyespot with Idea Cellular across India. Pyro's Eyespot is an integrated, enterprise-wide, quantitative and qualitative data analysis tool that is a one-stop solution providing a bird's eye view of Network Performance. This Integrated Cellular Performance Monitoring Tool enables Network Optimization, Auto Reporting, Alarm & Forecasting Decision Support System for Telcos.
Pyro's offering to Idea Cellular includes Network Audit, Network & RF Optimization, Strategic Network Planning, RF Drive Test and Network Measurement and Analysis, RF Manpower Supply, Telecom Software Services and Managed Services. The solution also helps the mobile operators to perform a capacity planning on their existing network, proactive problem finder and also suggesting an appropriate solution.
The end-to-end Decision Support System is a Vendor and Technology agnostic solution. It has varied usability for Top Management, Project Managers, Engineers, Optimisers and gives standardisation of Network Reports & Analysis along with SLA & KRA Dashboards, Graphical Trending, Map based Synchroniser, Auto Mailing, Scheduling, etc. The analysis tool is scalable and compatible for NextGen Networks.